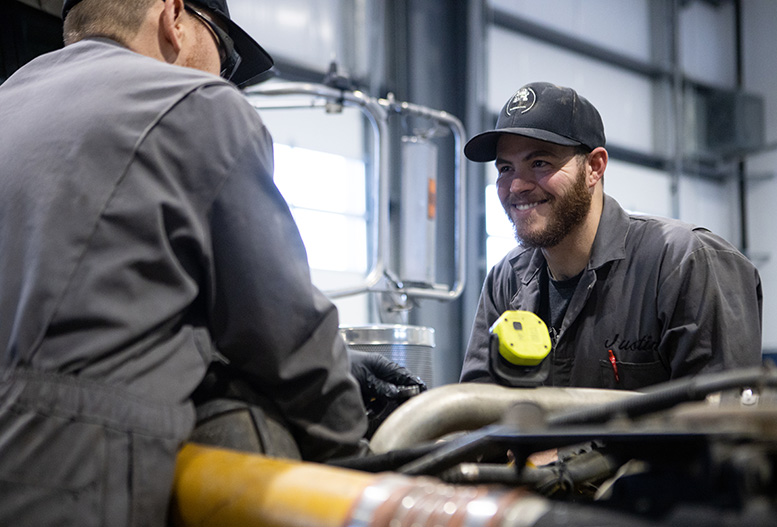 Established in 2019, we are a proud new entrant into the heavy mechanical industry in the East Balzac Industrial Area. Family owned and operated by David and Michelle James, the James family Bar J cattle brand was adapted to be our company brand; it represents our strong connection to family values and dependability. 
With a full suite of heavy mechanical services, an eager team, a brand-new facility and state-of-the-art equipment, we're ready and able to help fulfil all of your heavy mechanical needs. See for yourself what sets us apart!  
At Bar J Heavy, we are committed to providing our customers with the highest level of service.
We truly care about our customers and are committed to helping keep their equipment well maintained and operational.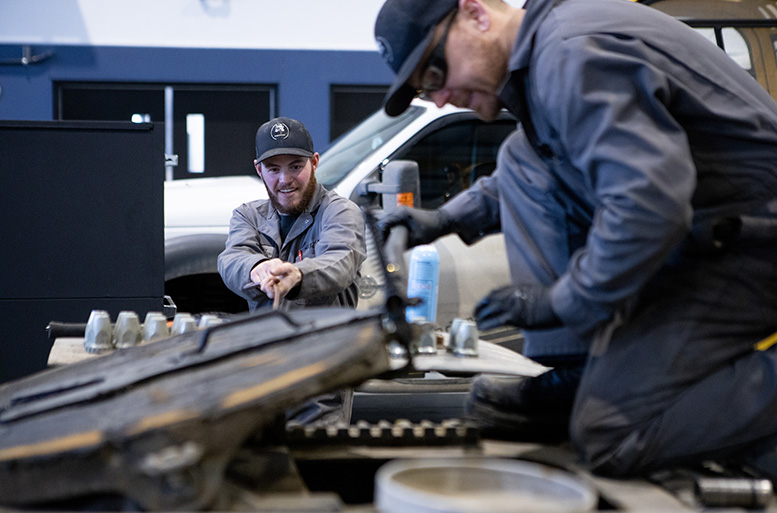 Office Hours:
8am to 5pm daily
24-hour Fully Equipped Service Truck