At Bar J Heavy, we are experts in heavy duty truck and trailer repair, inspection, and maintenance.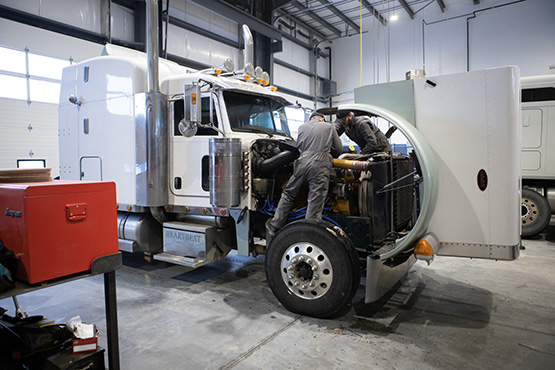 FLEET SERVICE and MAINTENANCE
Our shop has the technological capabilities to track the performance and maintenance needs of fleets.  We can integrate our shop software with your vehicle's GPS to collect and analyze data and create a maintenance program that will maximize the performance and longevity of your entire fleet.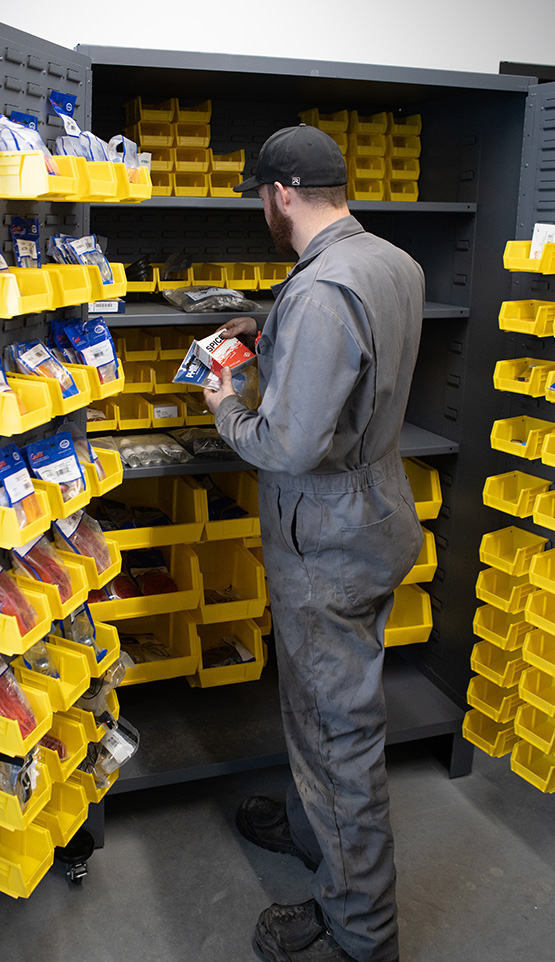 Preventative Maintenance (A and B)
Scheduled preventative maintenance is the key to keeping commercial trucks on the road and out of the shop; it helps to avoid unscheduled downtime by identifying potential issues before they become costly, unexpected repairs.
Maintaining your vehicle on a regular, scheduled, basis will save you time and money over the course of your truck's career. Through preventative maintenance, your vehicle is inspected, repaired, and maintained so that defects don't surface at an inconvenient time. Without regular preventative maintenance, you are running the risk of a reactionary program based on vehicle failure.

 

PM-A Service can be described as a maintenance check-up and generally includes a basic safety check and lubrication, as well as checking key components of your vehicle such as brakes, lights, tire condition, and fluids. During a PM-A, high-wear components are inspected and adjusted for performance. Normally, PMAs are performed between 5,000 miles and 10,000 miles for heavy-duty vehicles.
PM-B Service includes all of the points from a PMA, as well as oil and filter changes, and more in-depth inspections of the engine and driveline. PMBs also include a download of the ECM and action is taken to resolve any trouble codes or reported problems. PM-Bs are performed at 10,000 miles to 20,000 miles for heavy-duty vehicles.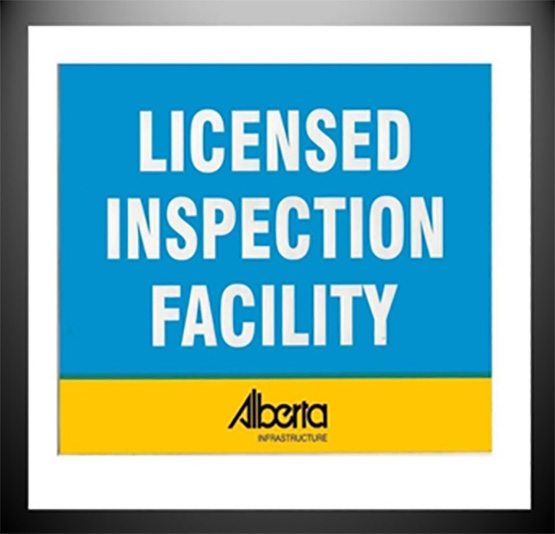 All commercially plated vehicles require an annual Commercial Vehicle Inspection. Section 19 of the Vehicle Inspection Regulation (AR 211/2006) requires all commercial vehicles to have a valid inspection certificate and decal. The driver of a commercial vehicle must be able to produce the inspection certificate on the request of an investigator or peace officer.

Our shop is a fully certified CVIP inspection facility. Once we've completed your CVIP, we will send you a reminder in 11 months to ensure that your CVIP decal never lapses, and that the Department of Transportation cannot not slow you down!

All of our technicians carry valid CVIP licenses and follow the required government protocol to maintain the integrity of the Commercial Vehicle Inspection Program. It is our policy to complete CVIP inspections, and the associated repairs, precisely and correctly in order to ensure the highest standards of safety for not only commercial vehicle drivers, but for every other driver and passenger that is sharing the roads with commercial vehicles.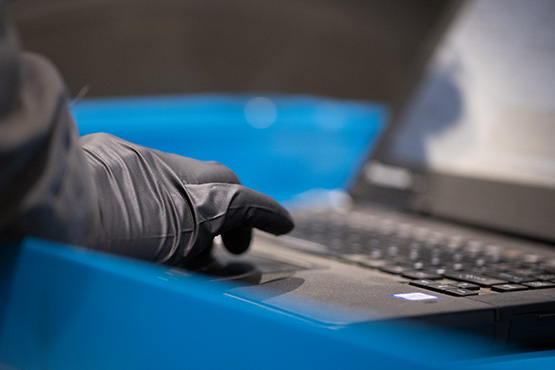 Aerial/Lift Truck Certified
Under the jurisdiction of the Canadian Utility Fleet Council, our aerial/lift certified technicians ensure equipment is maintained by competent individuals who follow the highest standards of practice. Technicians who have completed the aerial/lift certification process are entered into the official database of Qualified Utility Fleet Equipment Mechanics. All Bar J technicians are required to complete the certification course after six months of employment.
Office Hours:
8am to 5pm daily
24-hour Fully Equipped Service Truck