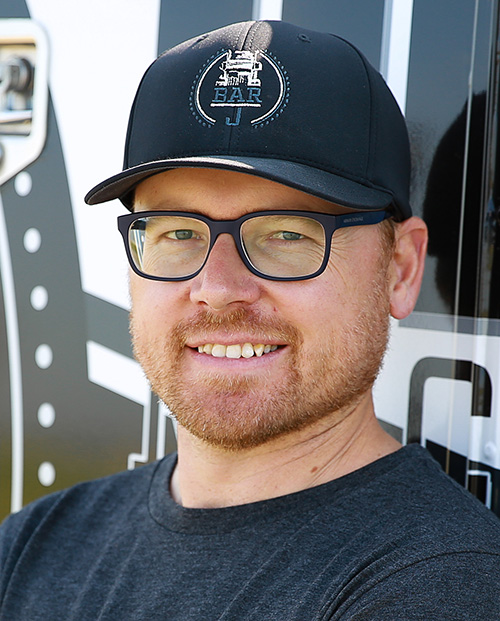 DAVID JAMES
Owner/President
With 15 years of experience as a Red Seal Journeyman Heavy Equipment Technician, David James was inspired at an early age to combine his advanced technical training and experiential management insight to start his own state-of-the-art heavy truck shop. In 2019, David realized his vision. 
QUALIFICATIONS
• JourneymanHeavy Equipment Technician
• International Truck Diamond Logic Builder
• Diesel Engine Service Maxx/Cummins Insite
• Electronic Troubleshooting Specialist
• Canadian Utility Fleet Council Aerial Certification
• Hurricane Irma Fortis Emergency Response Team Member
• CVIP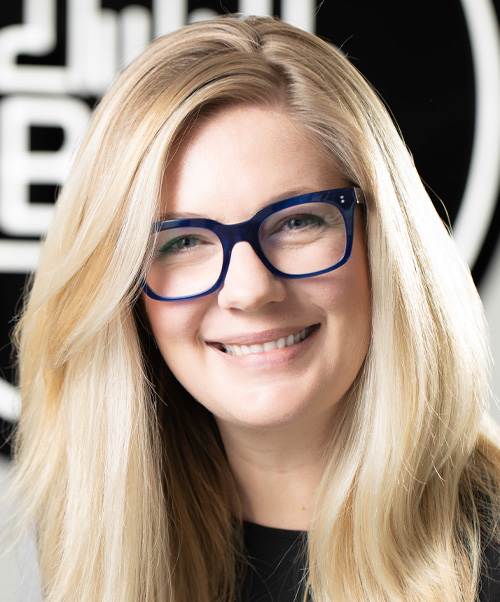 Michelle James
Owner/Office Manager
Michelle secretly (and not so secretly) runs the Bar J Heavy operation. From administration, to marketing, to events, to hiring, to scheduling, she works tirelessly to ensure that all customers leave with a smile, and that all employees are well taken care of. A natural entrepreneur and businesswoman, Michelle ensures that all Bar J Heavy business is handled with precision, care and efficiency.
DUTIES INCLUDE:
Office Management
Customer Service
Human Resources
Marketing and Business Development
Joe Mayhew
 Lead Hand/Journeyman HET
Joe has extensive experience and knowledge on multiple makes of trucks. His thorough approach to getting the job done right is just one of his many qualities. He takes his leadership role within the shop very seriously. We know we can rely on Joe to keep the ship sailing smoothly. Bar J's apprentices get to learn the ropes under a hard working, dedicated mentor. Outside of Bar J, Joe loves spending time outdoors with his 3 kids and his beautiful wife, Kim.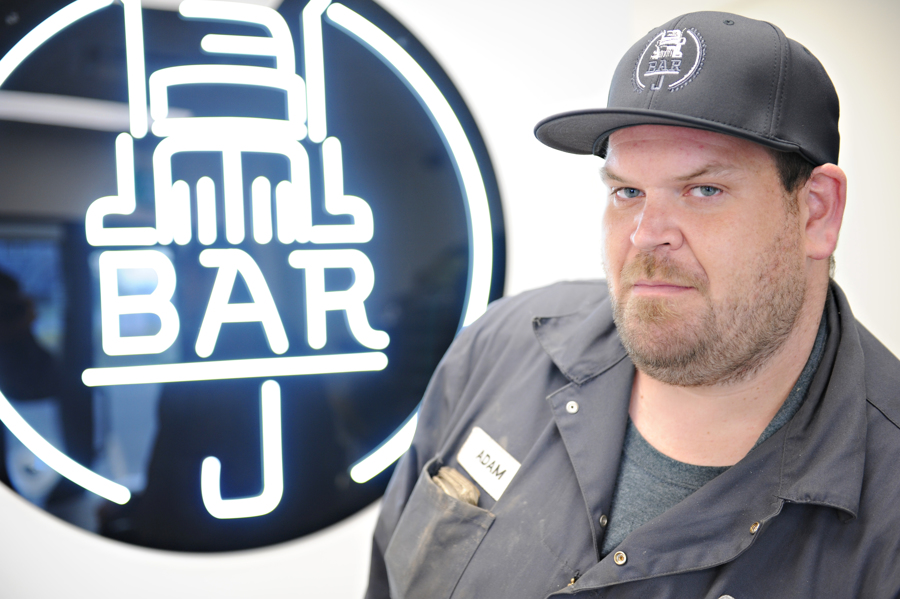 ADAM NYHUS
Journeman Heavy Equipment Technician
Adam is a human encyclopedia of Kenworth and Peterbilt trucks, as well as Cummins and CAT engines. He has a strategic, methodical, and extremely organized approach to his work.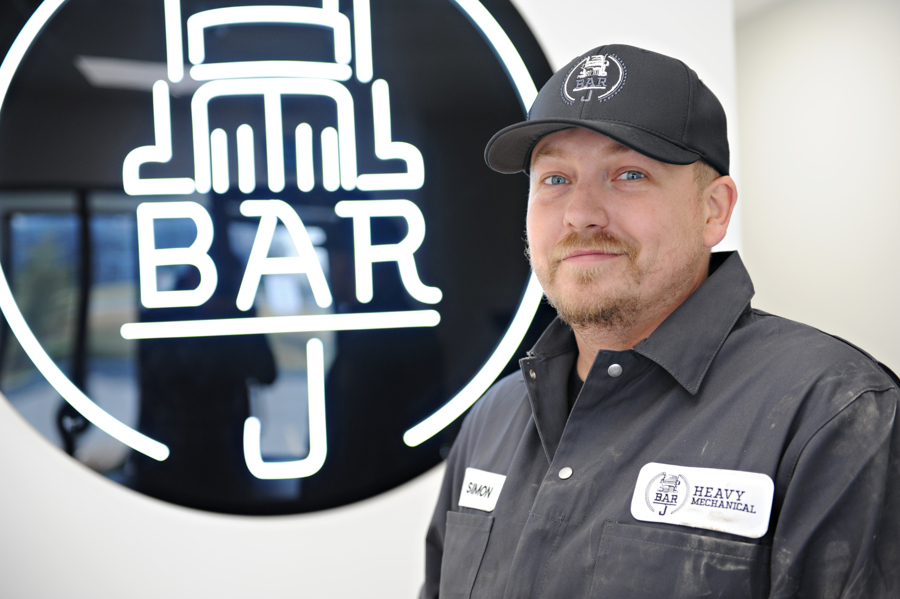 SIMON ARSENAULT
Apprentice Heavy Equipment Technician
Simon is Bar J's 2nd year apprentice. He previously worked for 8 years as an operator/driver for Trican, and then made the leap into apprenticeship. Simon is a super reliable apprentice, always eager to learn. He has a super positive attitude, even when tasked with the typical apprentice duties! Simon is an avid hunter and seasoned snowboarder. He likes to head out mountain biking whenever the weather is right. When he's not at Bar J, Simon likes to spend quality time with his awesome girlfriend and his dog "Bush". 
Office Hours:
8am to 5pm daily
24-hour Fully Equipped Service Truck